Your Trusted Crane & Rigging Training Center
150 Years of Combined Expertise
In the Crane Industry
We look forward to hearing from you on your specific training needs. We have our New Mexico training center or we can come to your location - give us a call today!
Our Crane & Rigging Training Promise
Your Company's Training Center - At Our Location or Yours
We know it can be overwhelming to keep all your employees trained, certified, and proficient. With Rocky Mountain Crane and Rigging Academy we can help you train and certify your employees at our Albuquerque, New Mexico campus or at your company's location.

We have Spanish speaking insturctors for all our courses.
If you're searching for a proven crane industry experts to train and certify you employees we are here to help. Our team has over 150 years combined experience the customer reviews to show our success.

We have a complete array of training courses to take employees with minimal experience as well as your experienced employees.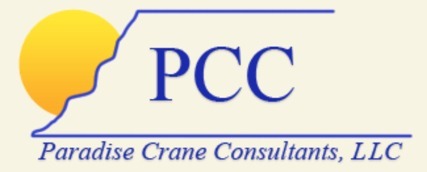 Rocky Mountain Crane and Rigging Academy
is part of Paradise Crane Consultants, LLC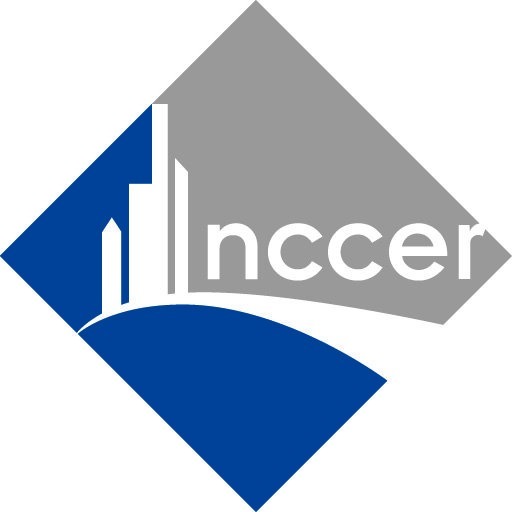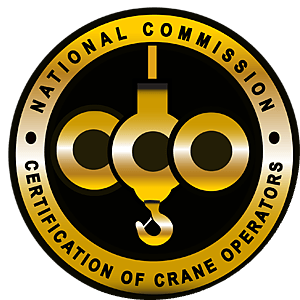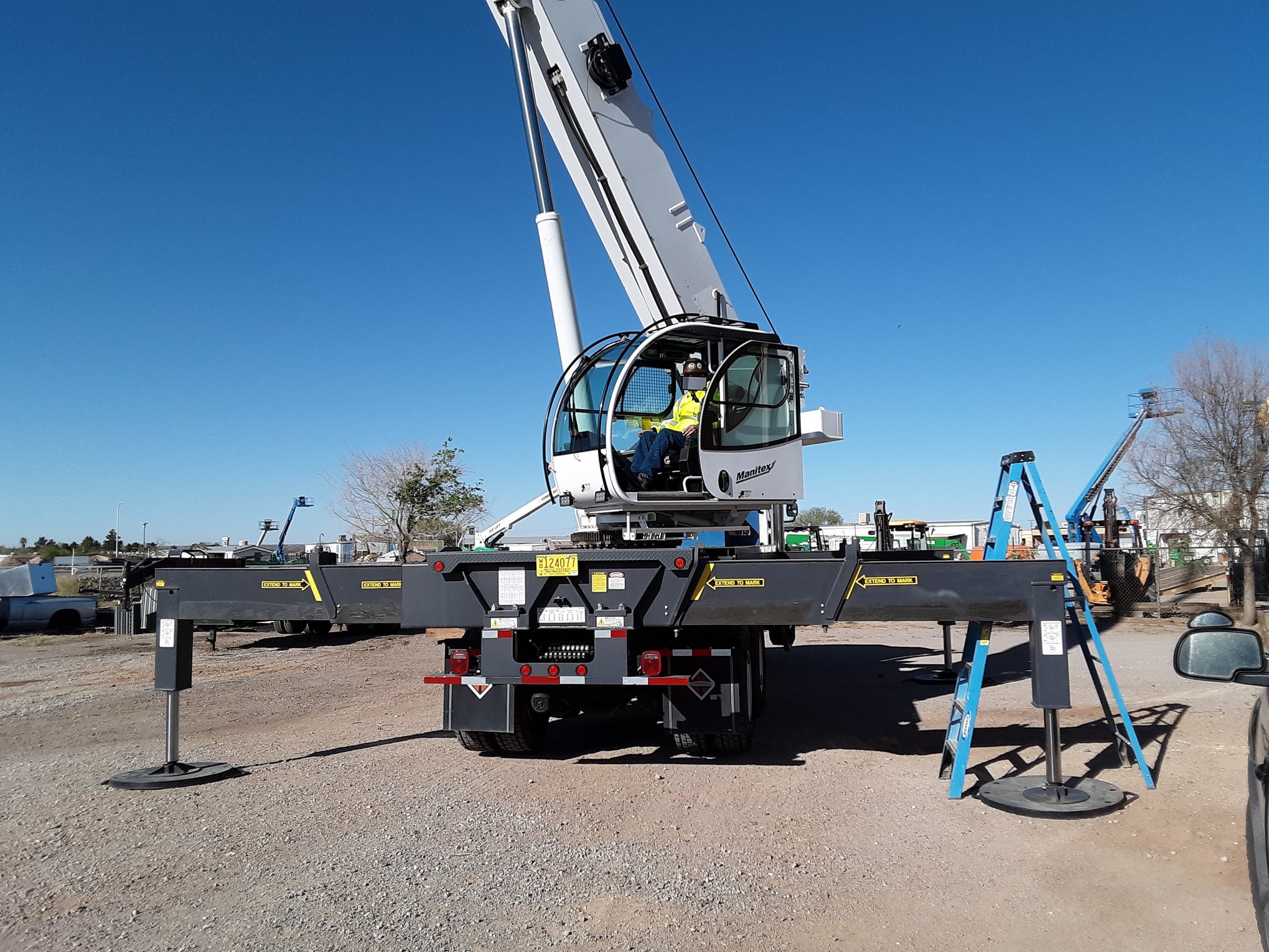 National Crane Operator Accredited Certification - NCCCO & NCCER Programs
National Rigger & Signal Training Accredited Certification - NCCCO & NCCER Programs
Lift Director and
Assembly/Disassembly
Director Training
We Have Spanish Speaking Insturctors
See Our Complete List of Courses
Designing Your Crane and Rigging Training
One of the main aspects that sets Rocky Mountain Crane and Rigging Academy for other training companies is our experienced staff and our Spanish speaking instructors.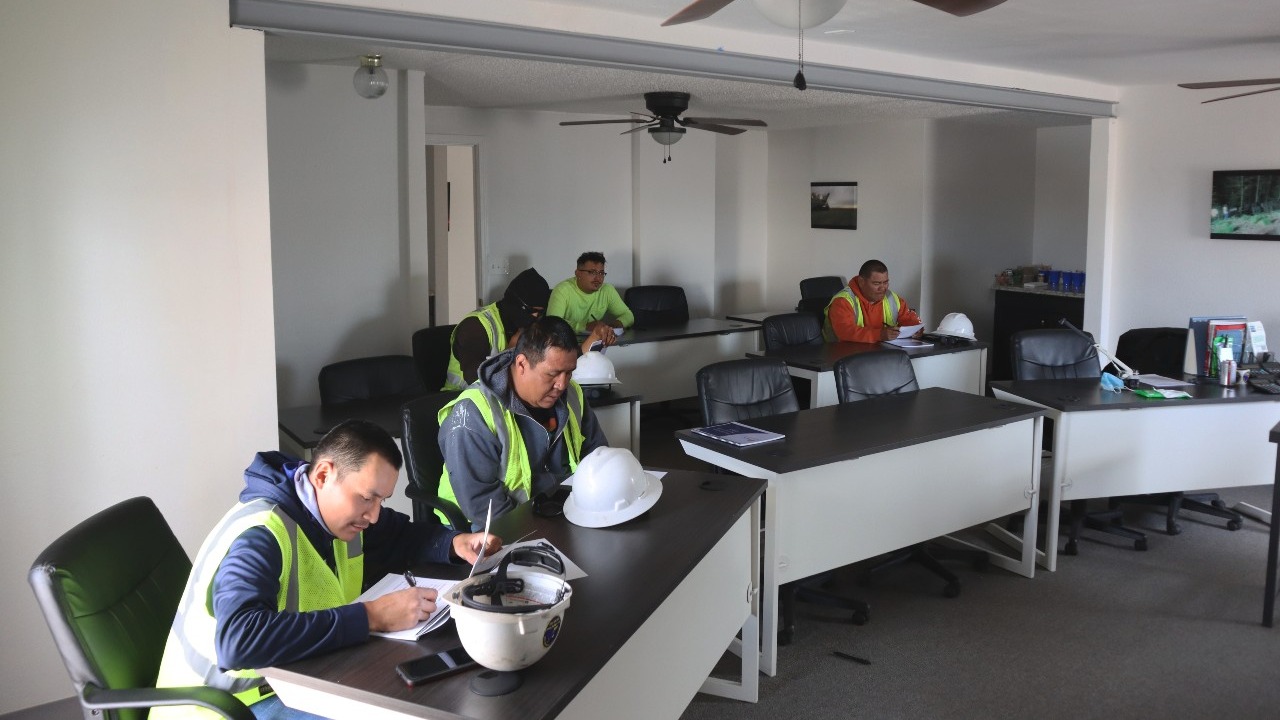 Onsite Testing and Certification
We have a testing center for proctored tests and with results after completion of the tests. On-site practical tests.

Call Us Today at 505 286-1883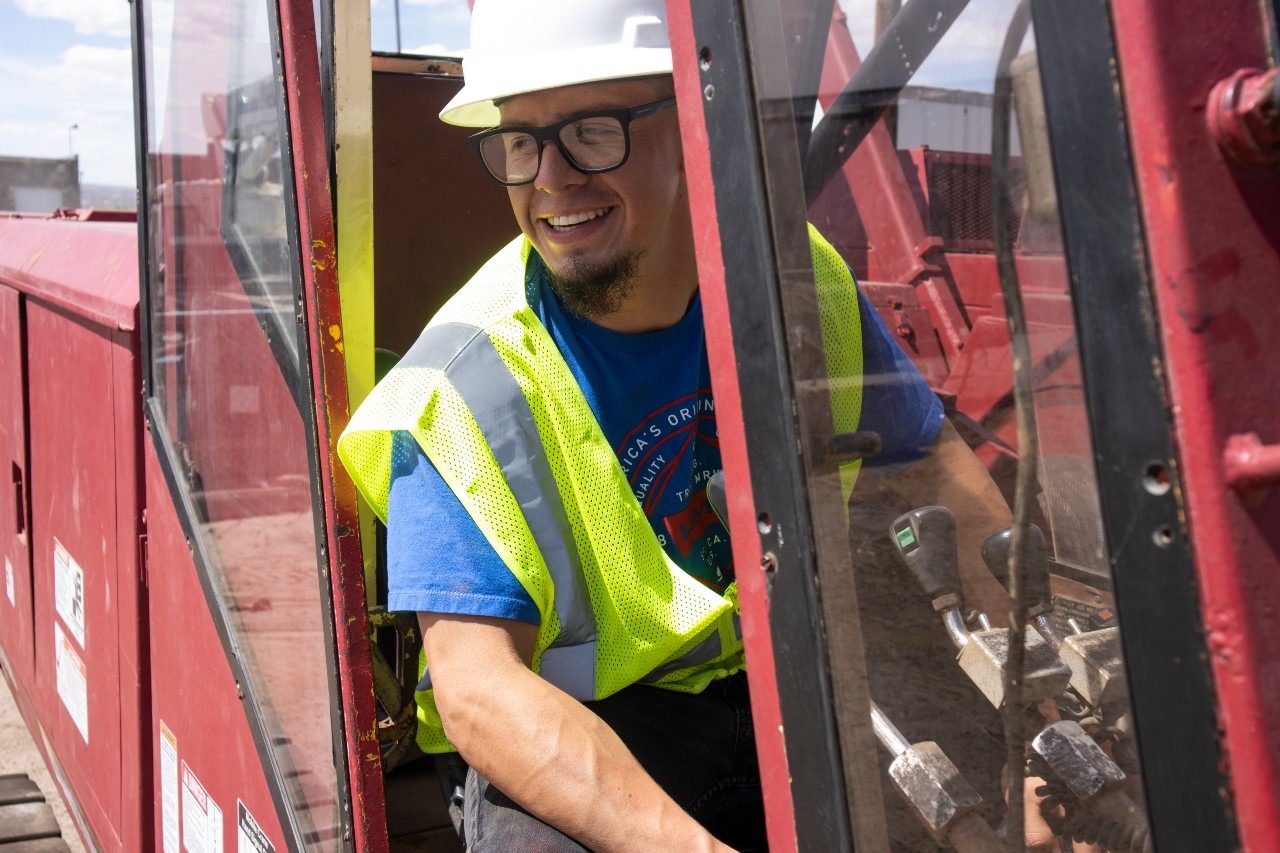 Case Study - Choosing The A Crane Training Company
A lot of crane training companies can say all the right things, but delivering quality training is an entirely different story. That's why it's essential to check references and verify they have the right kind of experience and courses to fit your company's needs.
Update your crane and rigging training for your company​​​​​​​
Call For A Training Quote
Who We Are
The Ideal Crane and Rigging Training and Certification Facility
PCC offers a number of training courses related to the crane and rigging industry and can be conducted throughout North America. Our training courses are recognized by numerous private sector companies and approved by government agencies such as the Occupational Safety and Health Administration (OSHA), Department of Energy, Sandia National Laboratory, Los Alamos National Laboratory and the Department of Defense.
Call us today at Rocky Mountain Crane and Rigging Academy to learn how we can help.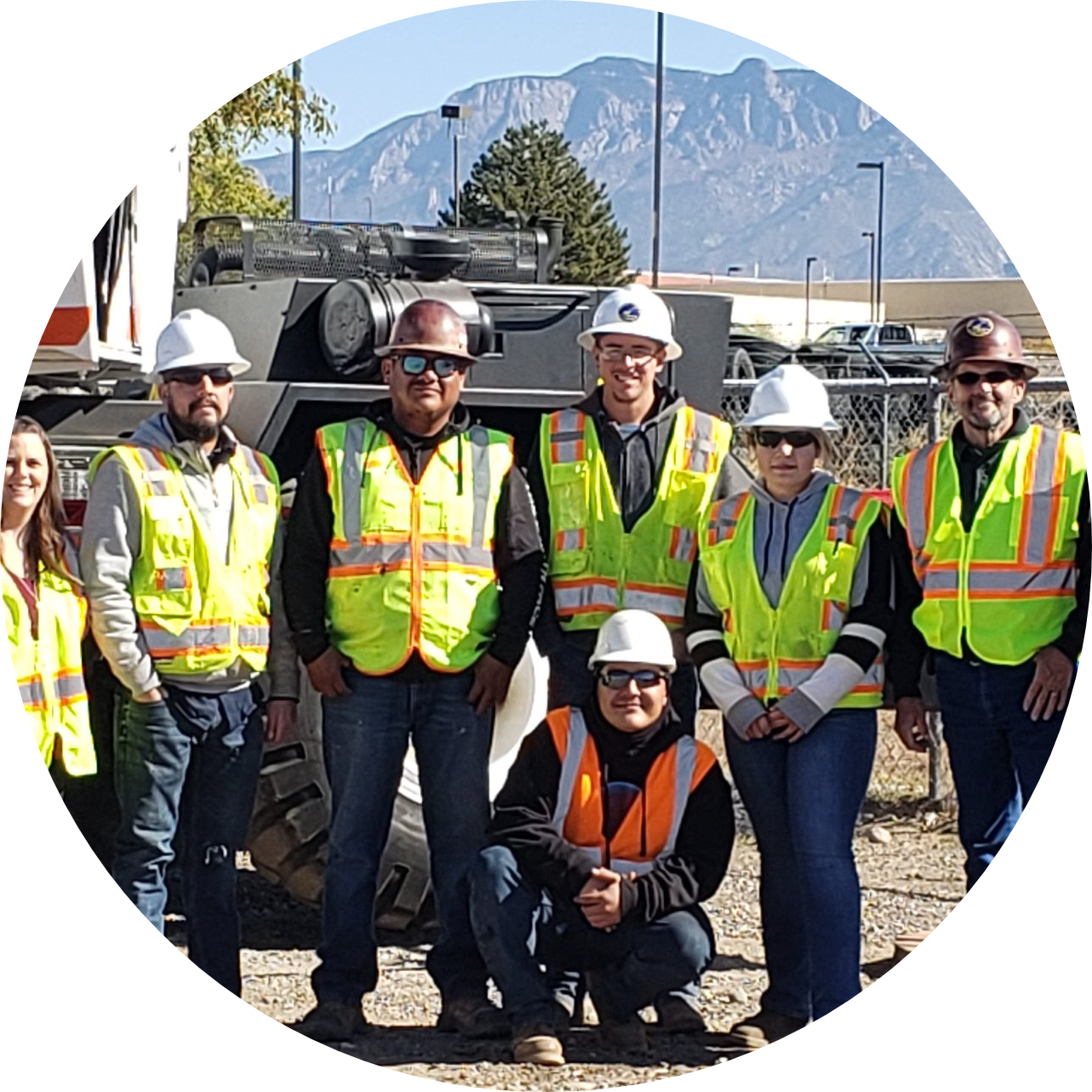 The Ideal Training Team
Our instructor staff has 150 years combined experience in crane and lift dirctor operations.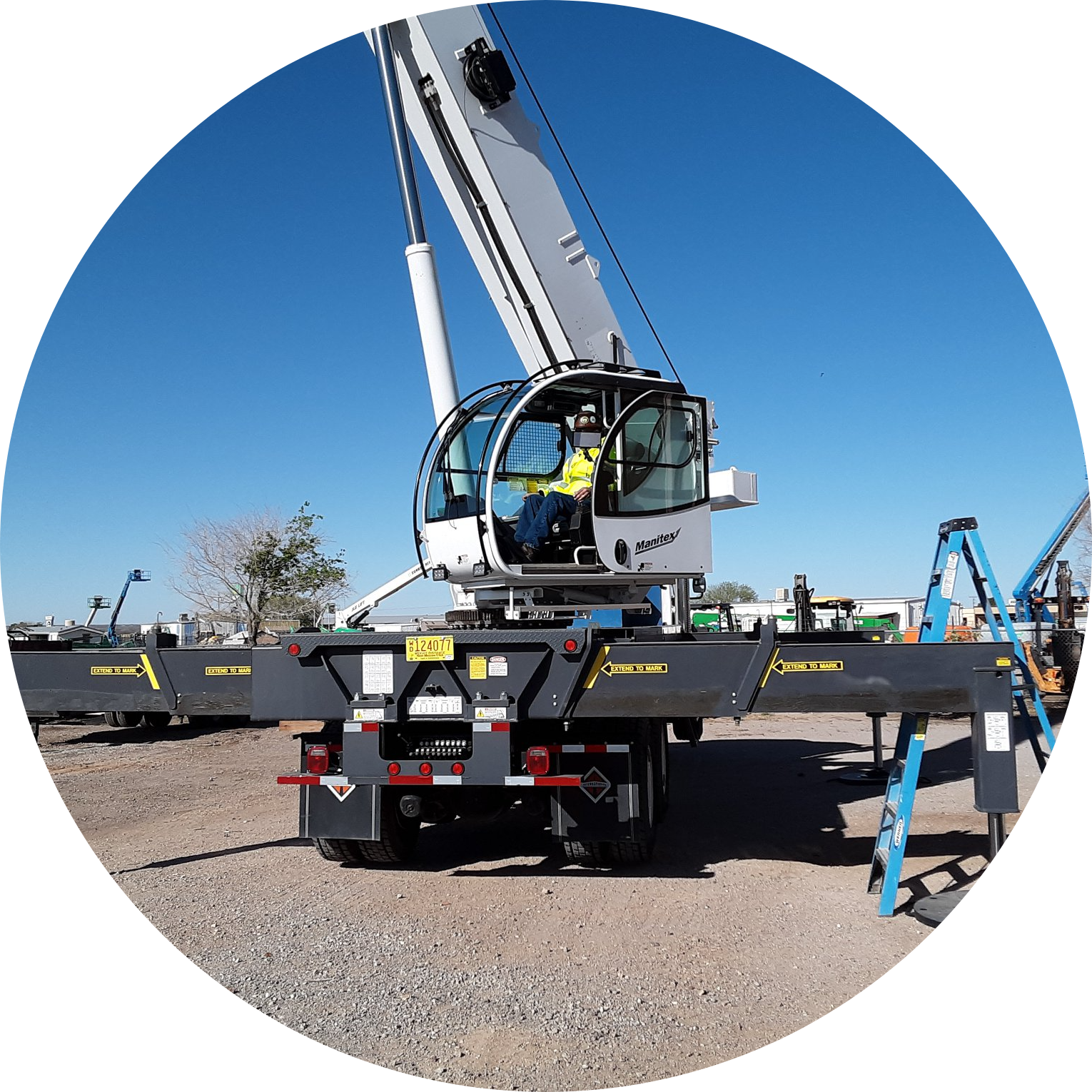 The Ideal Training Facility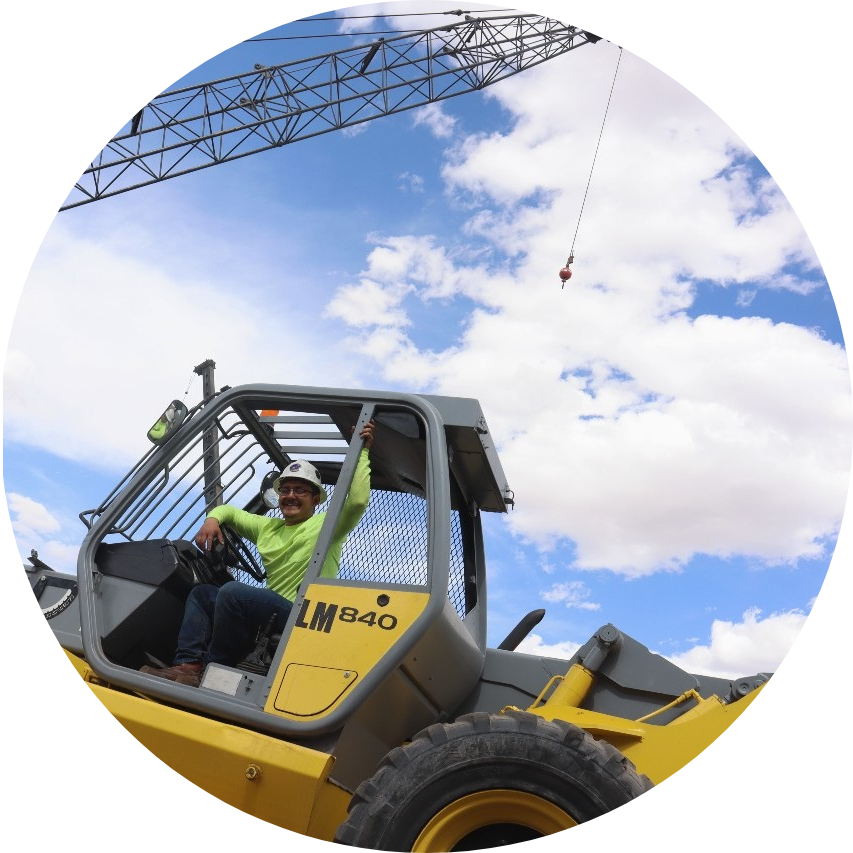 The Ideal Testing and Certification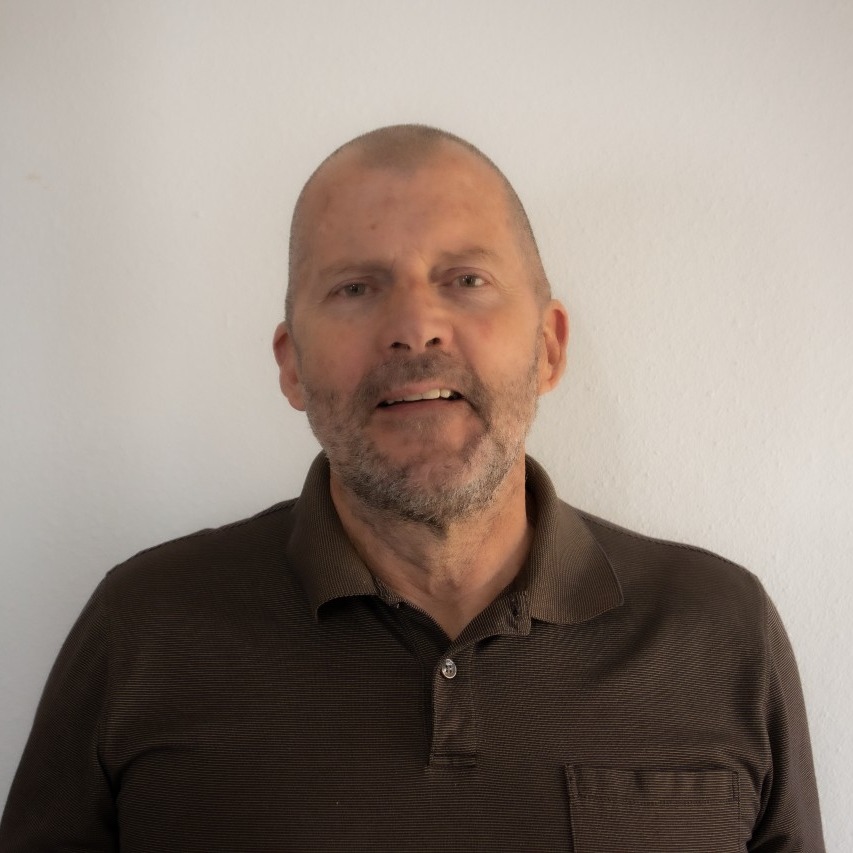 Aubrey Conner
Office Manager
.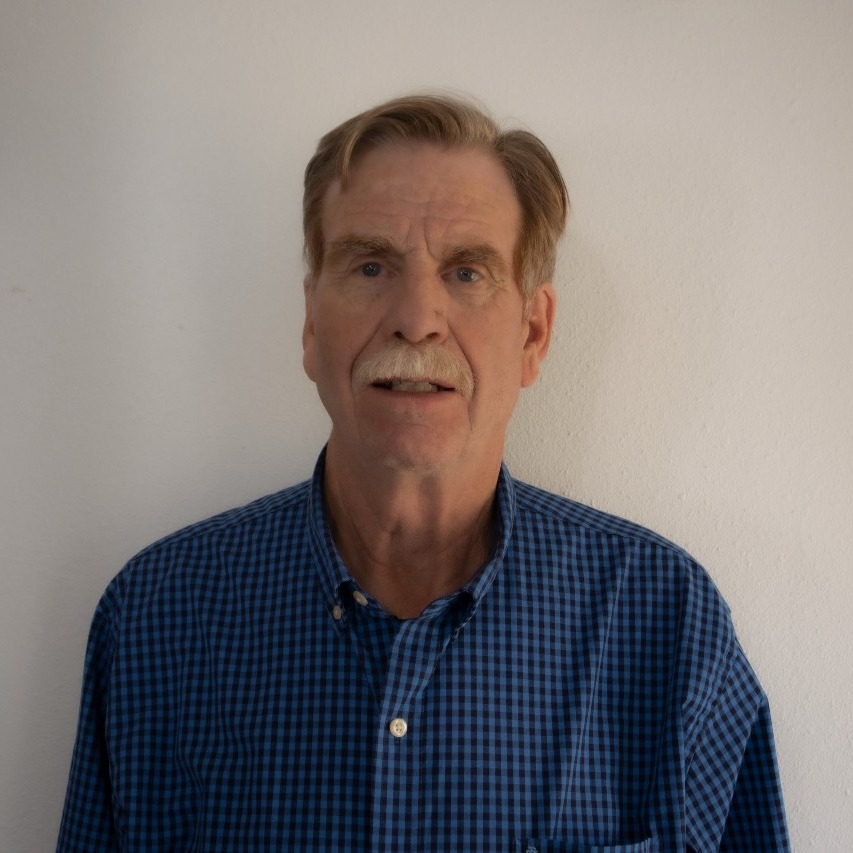 Gary Davis
Program Manager/Trainer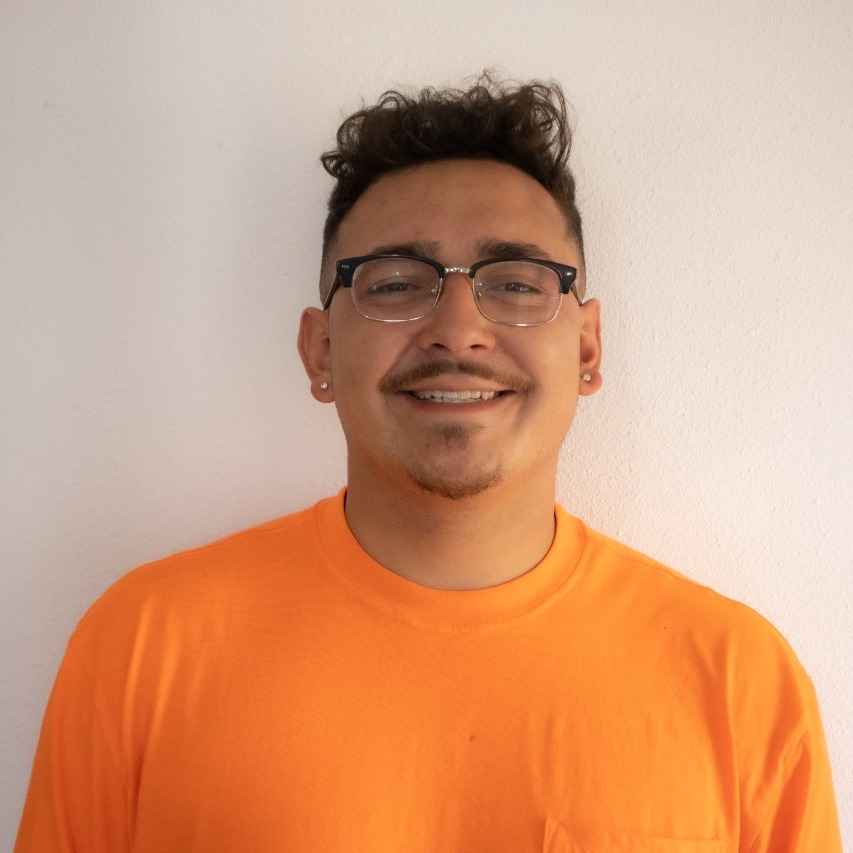 Cris Sena
Field Technician/Trainer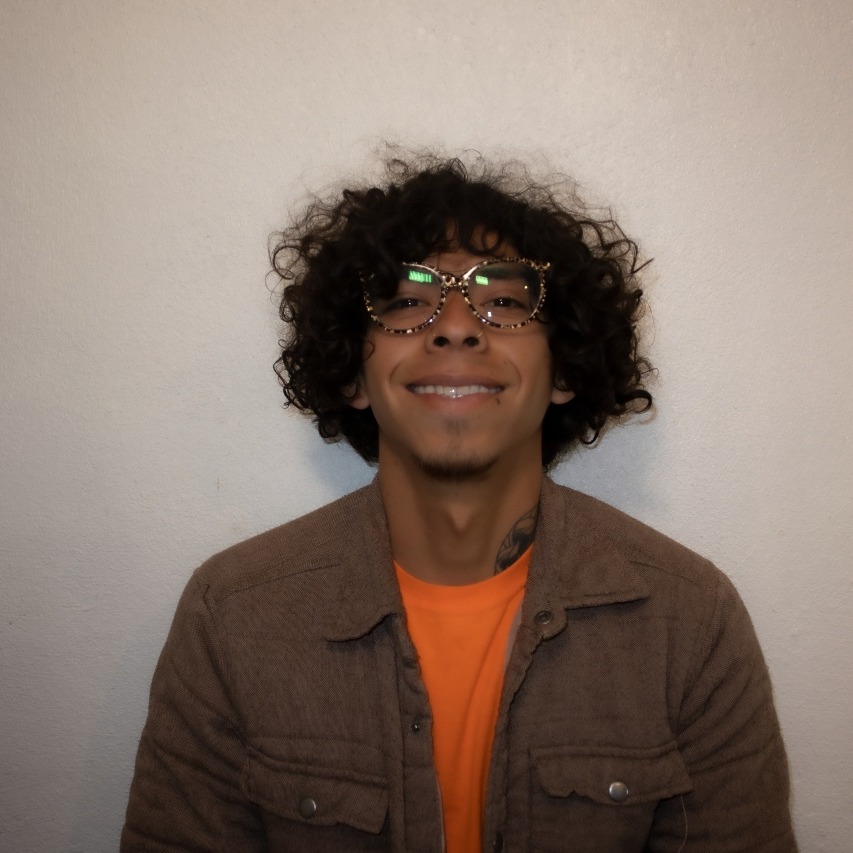 Carlos Gonzales
​​​​​​​

Trainer
Frequently Asked Questions
How long is a national certification good for?
National certification is good for five years. Some states and localities may have other requirements.
How are the minimum certification to become a crane operator?
All operators have to be nationally certified by an accredited entity and some states and localities have additional requirements.
Can you come to our location to conduct training and testing?
Yes! We can come to most any location in the United States.
Address
805 Nikanda Rd NE
Albuquerque NM
87107
Hours
Monday 8AM-4PM
Tuesday 8AM-4PM
Wednesday 8AM-4PM
Thursday 8AM-4PM
Friday 8AM-4PM
Saturday Closed
Sunday Closed